Safety, food, shelter, health
Your support ensures homeless families have them all.
The world is a challenging place for people experiencing acute or chronic homelessness even in the best of circumstances. During the COVID-19 pandemic, the availability of programs and services for these individuals and families in Yamhill County were significantly reduced.
In 2021, Encompass successfully adapted our outreach strategies and programs to accommodate restrictions and public health guidelines. Our focus is on mobility, and meeting people where they are. We regularly visit homeless encampments and shelters to meet those who need support services the most, but are frequently unable to self-advocate or navigate complicated agency systems.
Our work is dynamic, multi-faceted, and intensely challenging. The most effective approach, and the one least employed, is one-on-one daily and weekly support, which is what Encompass offers. The alternatives are largely ineffective, primarily because they rely heavily on the cognitive skills and abilities of the participants.
Encompass Yamhill Valley is working every day to fill a void in low-barrier programs and services available to individuals and families experiencing homelessness in Yamhill County. Please consider making a financial gift to support our work.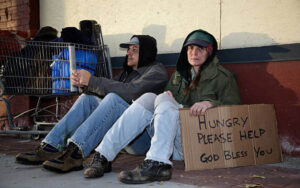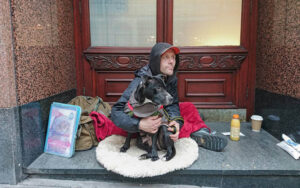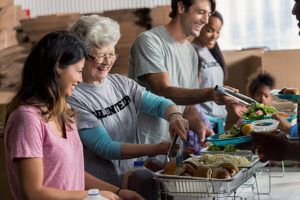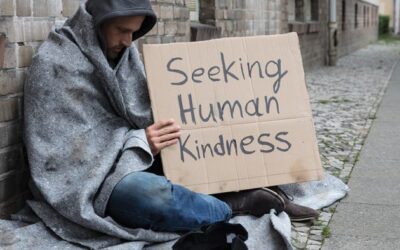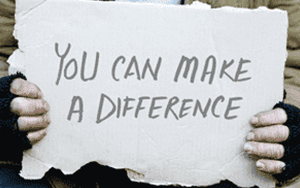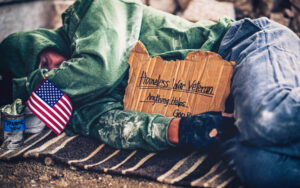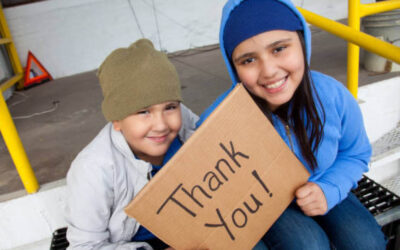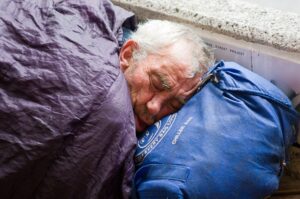 Encompass Yamhill Valley | PO Box 1634, McMinnville, OR 97128 | hello@encompassyv.org
© 2021 Encompass Yamhill Valley. All rights reserved.